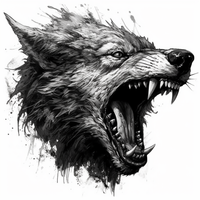 "Inspiring A Stronger You"
The meaning of "Inspiring A Stronger You" is innately built in by the daily travail around us. Look back at your own life. Part of the reason you are growing has a lot more to do with your intestinal fortitude rather than a stroke of luck. Most of you are self-driven, go getters, hungry for success, and passionate about what you'll venture into.

You have to use each day as an opportunity to improve, to be better, and to get a little bit closer to your goals. It might sound like a lot of work, and sometimes next to impossible. But the best part is, the more you accomplish, the more you'll want to do, the higher you'll want to reach. So as long as you have the hunger for success, you will always have the power within you to achieve it.